December 7, 2011
Today's #reverbbroads11 prompt is from Kassie: Who or what makes you laugh so hard that milk shoots out of your nose and why? 
I tend to surround myself with outrageously funny people that help me stretch my laugh muscle on a daily basis. My dad can find the perfect pun for any situation. It is embarrassing, and much to my dismay, I have also been genetically blessed with this gift. For the sake of this post, I will spare you. Instead I have chosen to torture your abdomens with animals doing cute and hilarious things!
My puppy, Sophie. She is learning a lot from her siblings, the cats. So I suppose this is normal…
Ribbons! It's all about the little things in life.
Surprise! I already warned you, I have a thing for animals gone viral.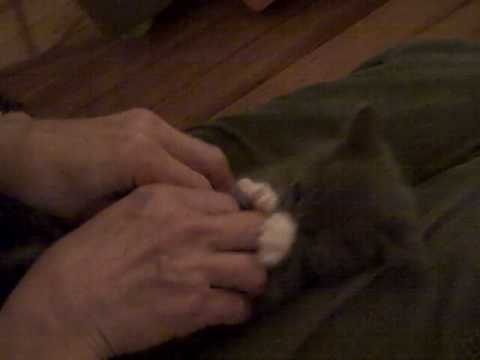 We like the moon, but not as much as cheese. In college, I caught my roommate watching this on a loop. It's weird, and I'm not sure if these things are technically animals, but it gets me every time.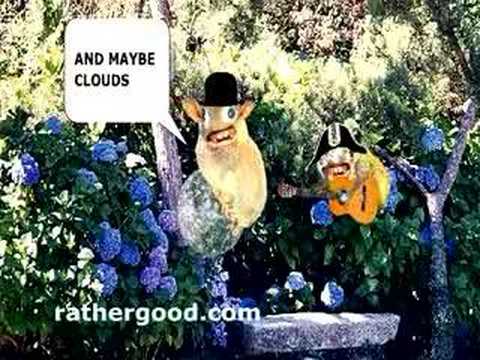 What internet gems make you laugh? Please leave a comment and share your favorite videos and links!